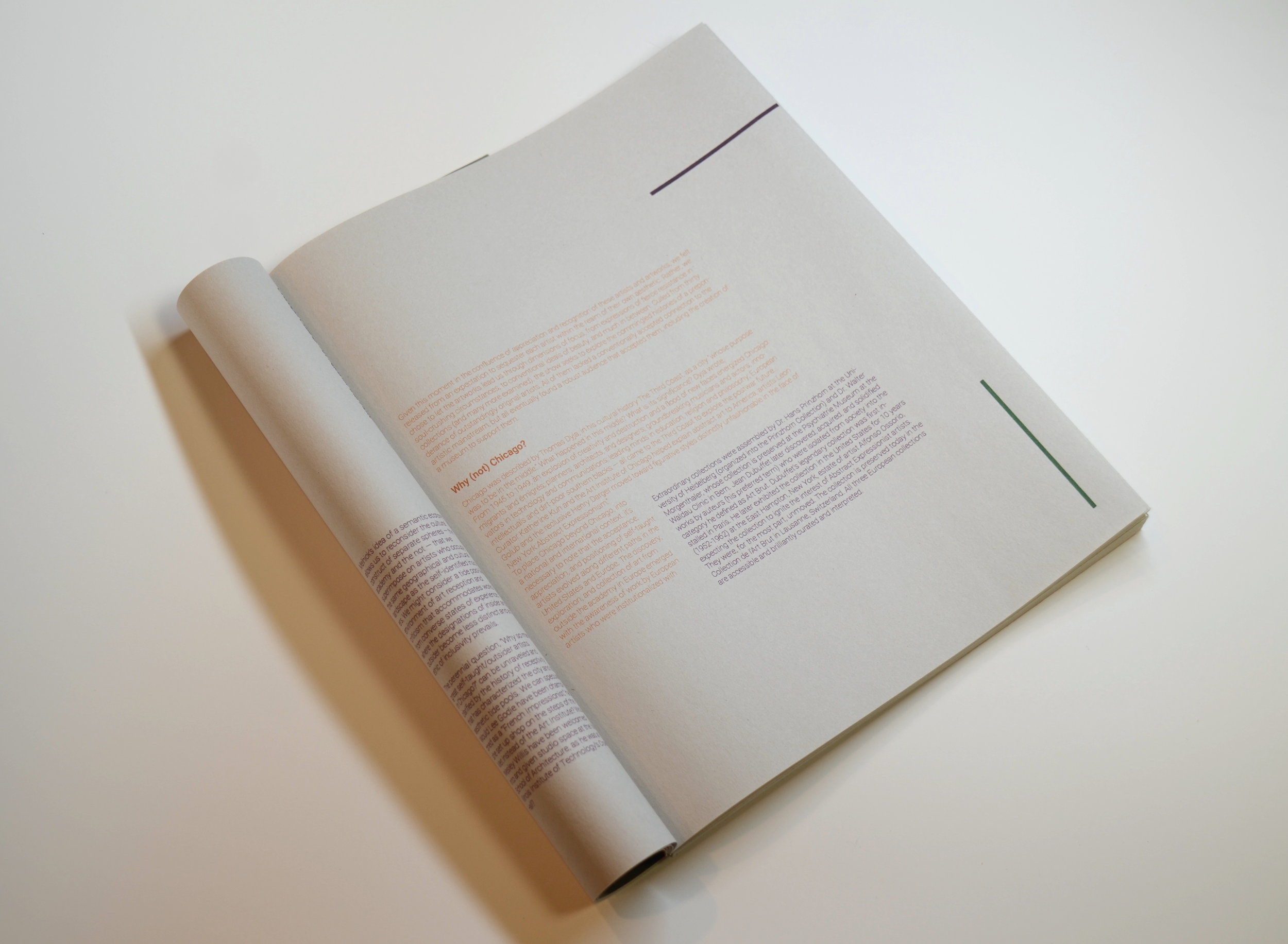 THE WING
App prototype for The Wing, an amazing co-working space designed for women in many major cities. Now you would not have to be in one of those cities to be part of The Wing network.
Ñaño/Ñaña
Exploring linguistics through visual communication. Ñaño/Ñaña is an Incan word used only in Ecuador when speaking about or to your brother or sister.
The Eurotruth Index
As final project for the London Design trip I decided to make a dictionary of all the Euromyths that have been misinforming the UK in the news on regards to the EU though I decided to present them as Eurotruths. I used a plagiarized and redrawn Transit typography to further expand on this idea of the "fake news".
fortune
Art and tech project with Windows kinect and Open Frameworks in collaboration with Elisa Cordovez
Tate Photo Exhibition Poster
My Man TM Branding
Branding for a fictional company that specialized in selling life size blankets made out of felt cut out in the silhouette of a man.
Voila Bebe Shop
Brand book for Voila Bebe Shop, online baby clothing boutique based in NY.
Chicago Calling Exhibition Catalogue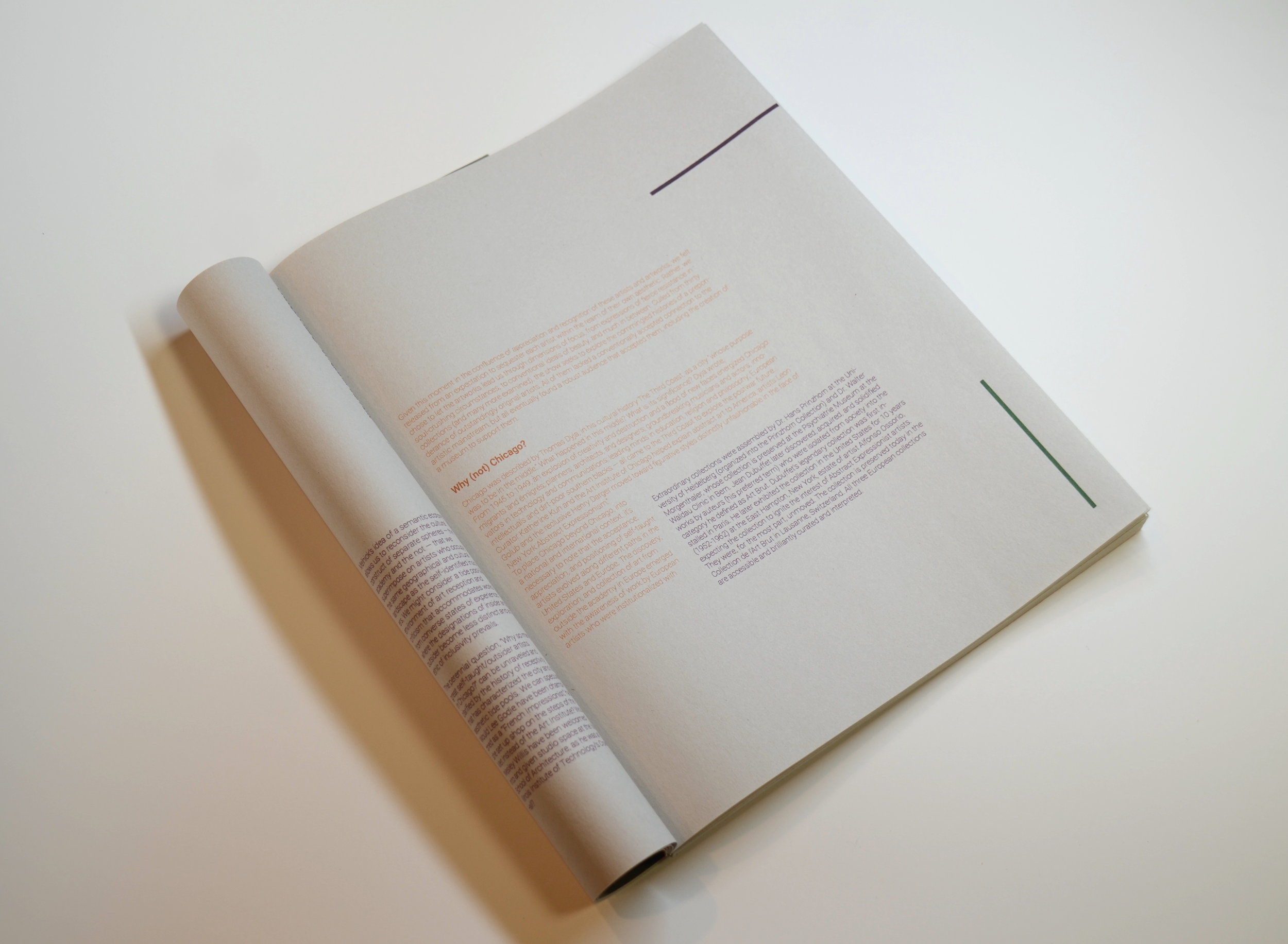 Positive Hermes Poster
Intermidiate Graphic Design
Unesco
Amigos Unesco Por la Educacion
Oeil
The eyes of Paris in a book